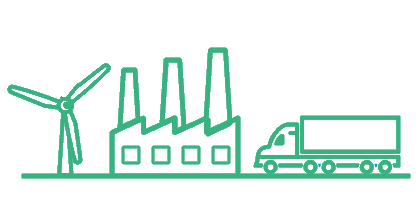 Following a digital listing process with CTSE Capital Solutions as the listing arranger. Designed to access the benefits of a listed investor base through a cost effective and transparent methodology. Follows a digital process of onboarding, FICA, company and financial information assessment, followed by all the documents and approvals required by the CTSE listing rules.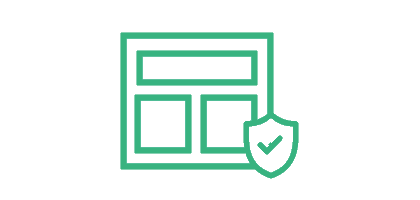 There is a standard methodology, with approved templates, including domestic note programs and debenture issues. Issuers can set-up a program and get the help of service providers approved for our direct listing methodology.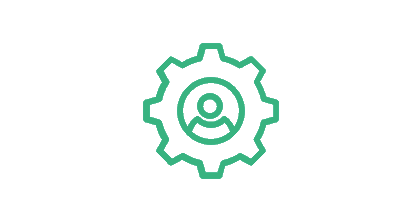 CTSE Capital Solutions acts as the listing arranger and manages the administration aspects of the listing rules required by the exchange, including pre-listing set-up, documentation and assessment, FICA, KYC, credit assessment; to book building with pre-registered investors, to listing execution, placement and post listing monitoring and reporting.